Consumer Choice Award
The team at Southview Acura is honoured to selected as the 2021 Consumer Choice Award recipient in the category of Automobile Dealer – Acura in the Northern Alberta Region.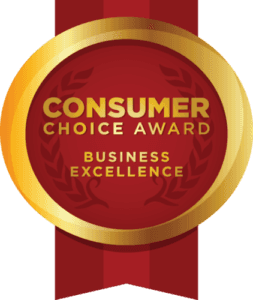 To ensure businesses are chosen with a fair and unbiased process, the selection process relies on data from multiple, reliable sources that produce the most up-to-date research results. Watch the video below to learn more!