2020:
We recently contributed to a Shoe drive and collected 65 pairs of shoes for Overdose Awareness! These shoes are going to go to the Albertans that need it the most.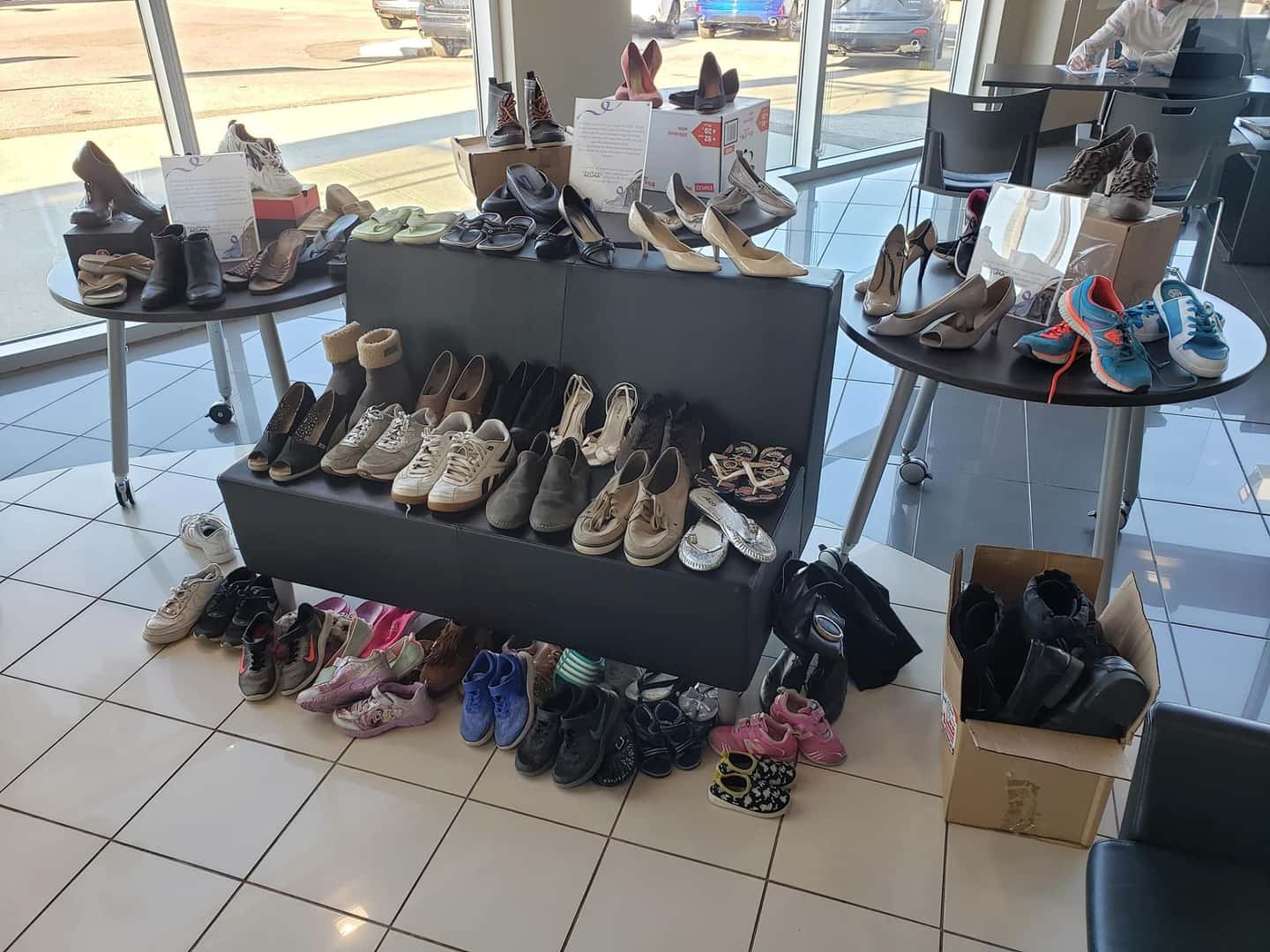 2019:
Little Warriors
Little Warriors is a national charitable organization focused on the awareness, prevention and treatment of child sexual abuse.
www.littlewarriors.ca/you-can-help/donate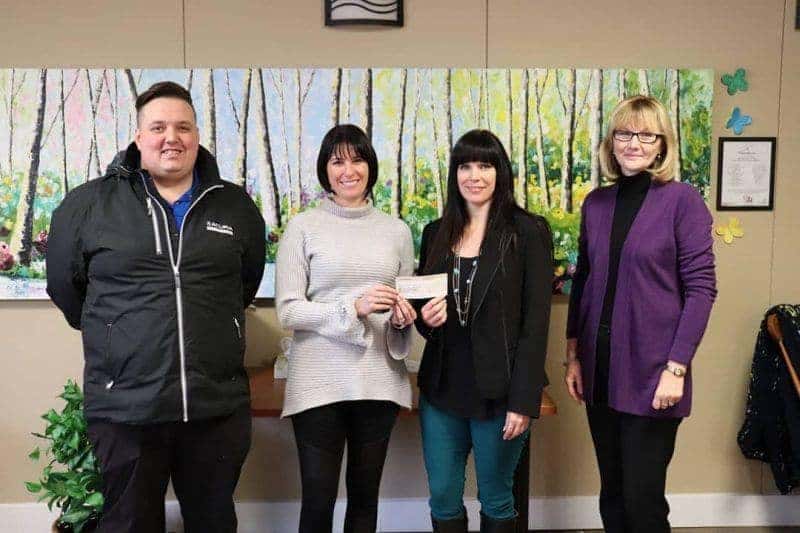 ---
Alberta Cancer Foundation
Alberta Cancer Foundation promises progress in cancer research, prevention, treatment and care.
https://www.albertacancer.ca/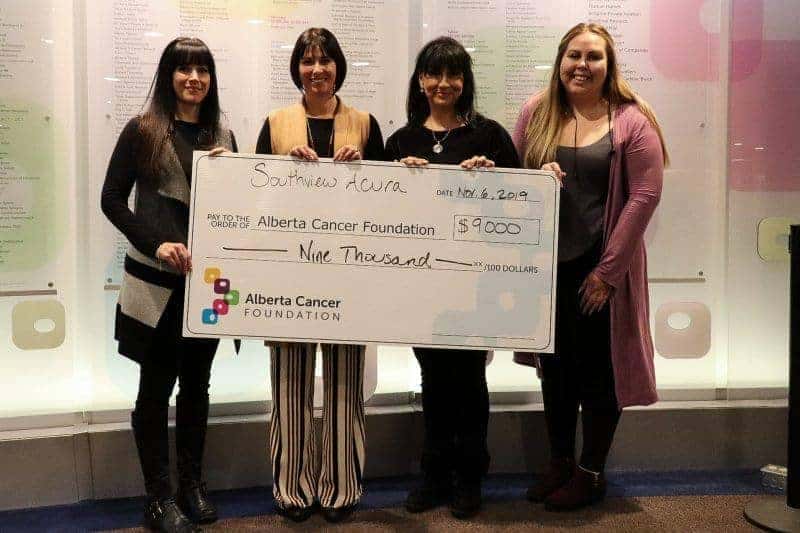 ---
Youth Empowerment Support Services
YESS provides immediate and low-barrier shelter, temporary housing, and individualized wraparound support for youth ages 15-24.
https://yess.org/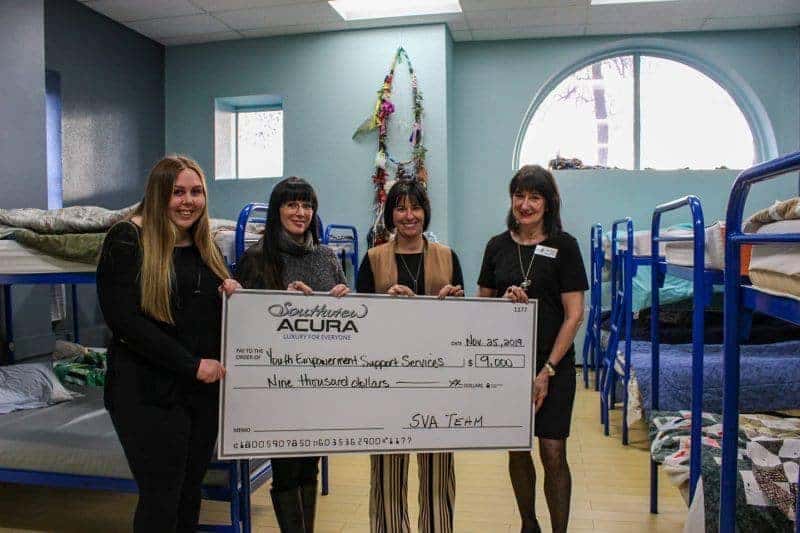 ---
Edmonton Firefighter's Burn Treatment Society
The Burn Treatment Unit is where you will find highly educated, strongly motivated and extremely caring and dedicated individuals who give of themselves to the burn survivors and their families when they need it.
http://www.efbts.ca/SUPPORT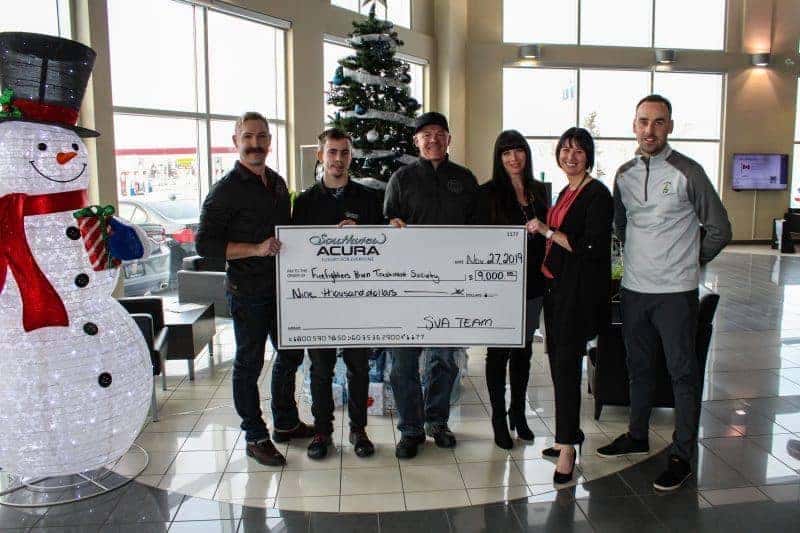 ---
Edmonton Hope Mission
Today Hope Mission has grown into a not-for-profit Christian social care agency caring for impoverished and homeless men, women and children in Alberta.
https://hopemission.com/donate/